Joseph M. Czuba, 71, the suspect in the stabbing death of Palestinian Wadea Al-Fayoume in Chicago, pleaded not guilty in court.

Czuba's attorney, George Lenard, who was brought to the courtroom in prison uniform, argued that his client was "not guilty" during the hearing in Will County Court.

Fayoume's father and some of her relatives also attended the hearing, where Judge David Carlson ordered Czuba to be remanded in custody until a hearing on January 8.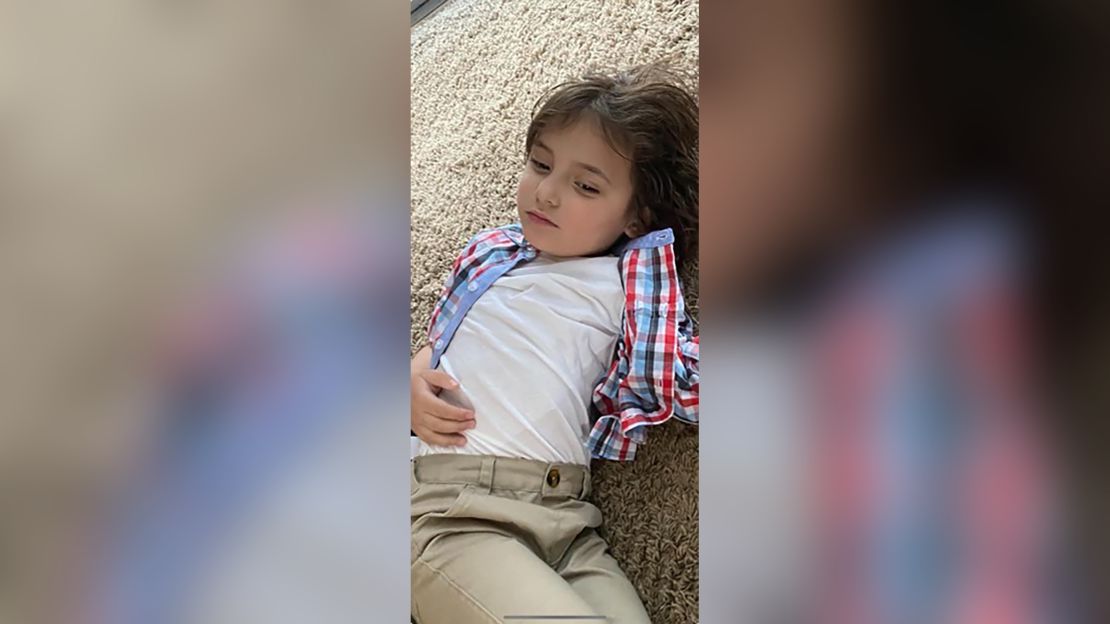 Detained on October 14 after attacking the Palestinian boy and his mother, Czuba was charged with first-degree murder, attempted first-degree murder, two hate crimes and aggravated battery with a deadly weapon.

US Attorney General Merrick B. Garland stated on October 16 that they had launched a federal hate crimes investigation into the incident.

WHAT HAPPENED?

In the Plainfield neighborhood southwest of Chicago, landlord Joseph M. Czuba, 71, attacked 32-year-old Palestinian mother Hanaan Shahin and her 6-year-old son Wadea Al-Fayoume with a knife in their home.

In a statement released by the Will County Sheriff's Office, it was claimed that Czuba, who stabbed the child 26 times, was motivated by "the child and his mother's Muslim identity and the Israeli-Palestinian conflict."

Wadea died in the hospital where he was hospitalized, while his mother was in serious condition.

In a written statement, US President Joe Biden stated that he was shocked by the news of the murder of a 6-year-old Muslim boy and the wounding of his mother in Chicago and said, "This kind of terrible hatred has no place in America. It goes against our core values."

Underlining that Americans should come together to oppose Islamophobia and all forms of hatred, Biden expressed his condolences to the family of the 6-year-old boy, and to the entire Palestinian, Arab and Muslim American community.