Four people died when a plane crashed in the US state of Utah.

In a statement made by the Grand District Sheriff's Office, it was announced that the plane crashed yesterday evening shortly after taking off from Canyonlands Airport, about 24 kilometers north of the town of Moab, Utah.
In the statement, it was stated that 4 people on board lost their lives.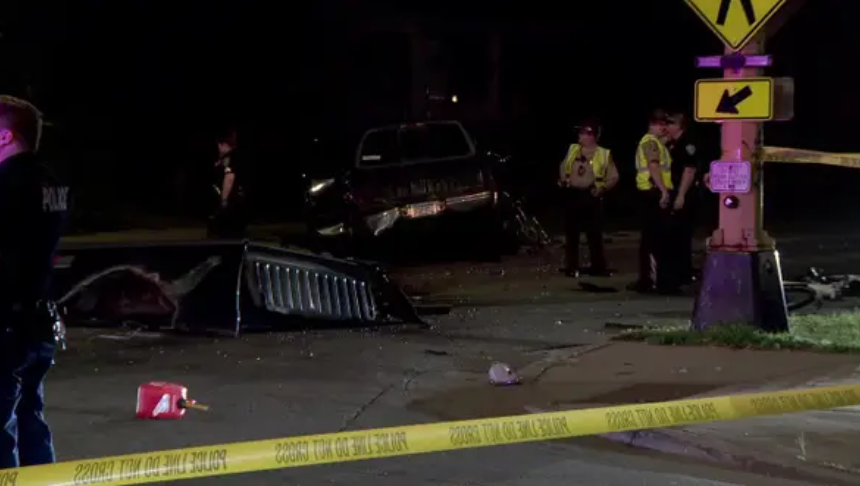 In the condolence message sent by North Dakota State Senate Majority Leader David Hogue to the senators, it was stated that those who lost their lives in the accident were North Dakota Senator Doug Larsen, his wife and 2 children.

In a statement made by the National Transportation Safety Board on the X social media platform, it was stated that the accident caused by the Piper PA-28-140 type single-engine aircraft is being investigated.