Yusuf shared a video of his Palestinian wife Nadia El-Nakla's mother, who is trapped in Gaza, on social media platform X.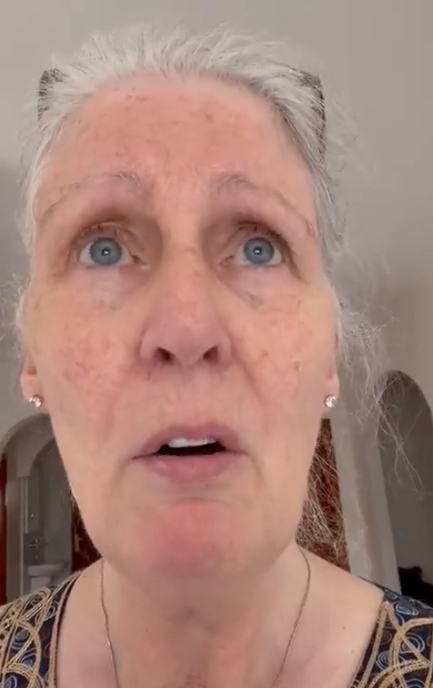 In the video, Elizabeth El-Nakla spoke through tears, saying:

"This will be my last video. Everyone from Gaza is moving towards where we are. One million people. No food, no water. And they are still bombing them on the way. But my daughters, all these people in the hospital cannot be evacuated. Where is the humanity? Where in the world do people have the heart to allow this in this age? May God help us. Goodbye."
"She is trapped like everyone else because she has nowhere to go"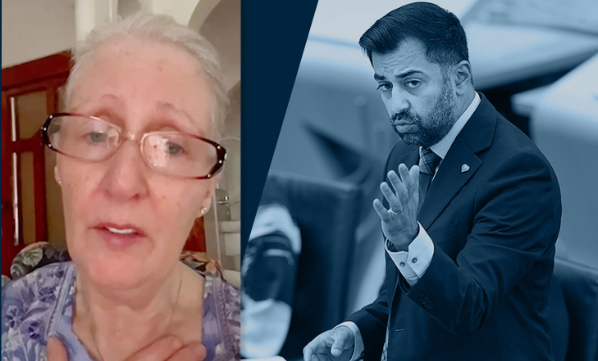 In a written statement accompanying the video, Scottish Prime Minister Youssef identified her as his mother-in-law, Elizabeth al-Nakla, a retired nurse from Scotland.

"Like the vast majority of people in Gaza, she has nothing to do with Hamas. She was told to leave Gaza, but like the rest of the population, she is trapped with nowhere to go."

In another post, Hamza Yousef recalled the United Nations' (UN) assessment that "Israel's demand that 1.1 million of Gaza's civilians leave their homes and move to the south of the territory" would lead to devastating humanitarian consequences, and said:

"The international community must act and demand an end to collective punishment. Enough is enough. There can be no justification for the death of innocent men, women and children."

Palestinian wife's parents trapped in Gaza

Yousef announced on October 9 that the mother and father of his Palestinian wife were stranded in Gaza.

Hamza Yousef said that his wife's mother and father, who live in Scotland, were in Gaza to visit his father-in-law's 92-year-old sick mother during the developments in Israel and Gaza and were stranded in the region.

Yousef stated that the Israelis told them to leave the country, but it was not possible for them to leave the country, and noted that the British Foreign Office could not guarantee safe passage.