The session of the US Congress was marked by the actions of protesters in support of Gaza.
US Secretary of State Antony Blinken and US Secretary of Defense Lloyd Austin were speaking before the Senate Appropriations Committee, which was discussing increased aid to Israel.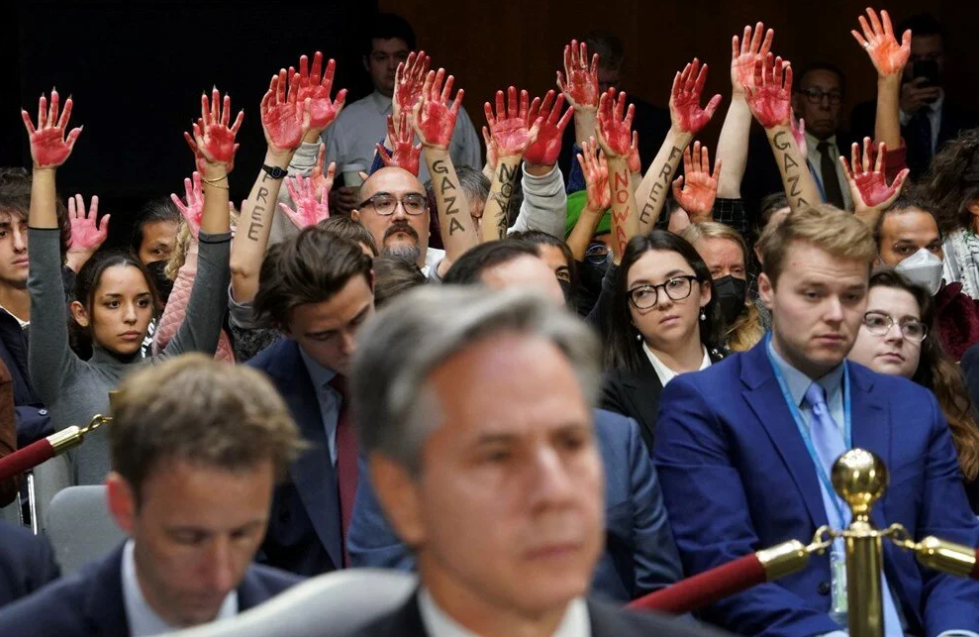 The hearing on billions of dollars in additional aid to Israel was interrupted by anti-war protests.
"CEASEFIRE NOW"
Protesters waited in Congress for Blinken to begin speaking. As Blinken took the floor, protesters stood up one by one and shouted "Ceasefire now".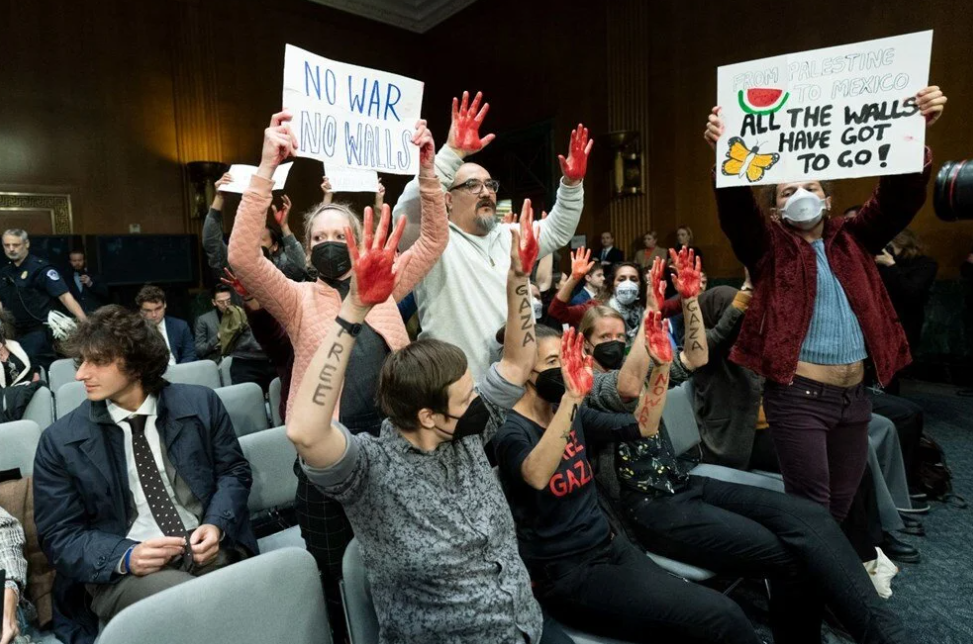 The protesters also painted their hands red, sending a message to US officials: "Israel's blood is on your hands."
"NO MORE DOLLARS FOR ISRAEL"
Blinken's speech was frequently interrupted by these slogans.
Some protesters were seen holding banners reading "No more dollars for Israel" and "No to the siege of Gaza" and calling for an end to the massacre.
While police teams tried to silence the protesters, 12 people were reportedly detained. Some protesters were also seen wearing T-shirts that read "Stop funding genocide".
The US Secretary of State, in his speech to the Congressional hearing, stated that there could be a humanitarian pause in the conflict in Gaza. "In the absence of swift and sustained humanitarian assistance, the likelihood of the Israeli-Hamas conflict spreading will increase," Blinken said.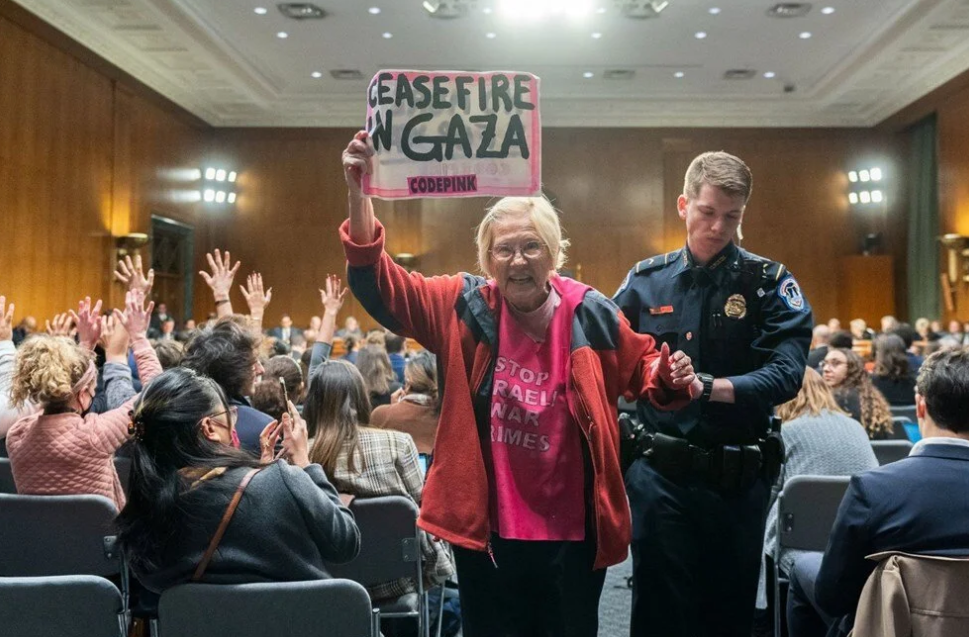 The Biden administration is trying to get an additional budget of 106 billion dollars from Congress for both Israel, Ukraine and border security.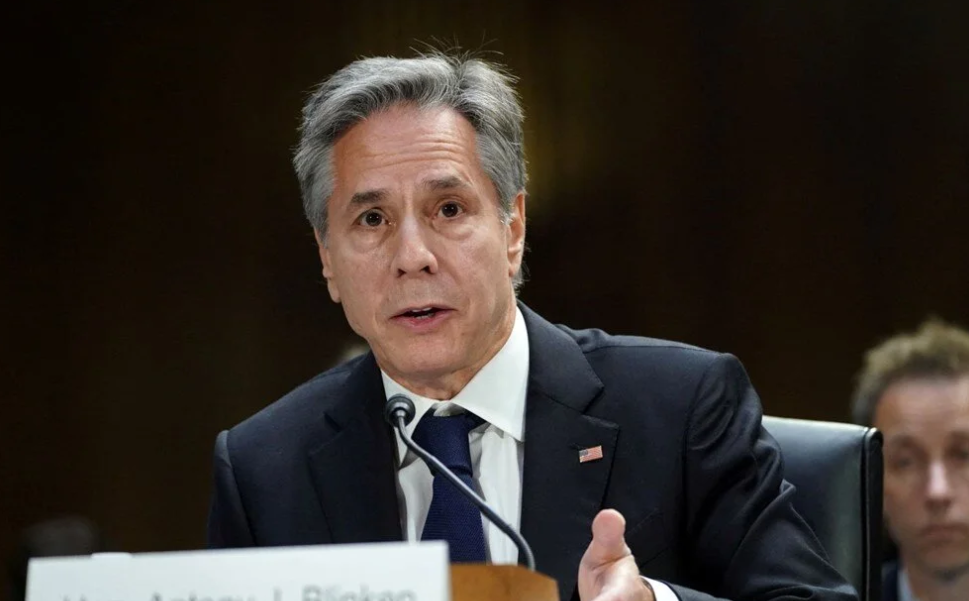 However, it is noted that this request of the Biden administration may be blocked by the Republicans.

Some Republicans, including former US President Donald Trump, oppose additional military aid to Ukraine.