Tensions in the Middle East, where tensions rose over the weekend, are escalating day by day...

On the morning of Saturday, October 7, Hamas' armed wing, the Izzeddin al-Qassam Brigades, launched an attack on Israel under the name of "Aqsa Flood" and as a result of Israel's retaliation, the number of dead and wounded in the region is increasing every minute.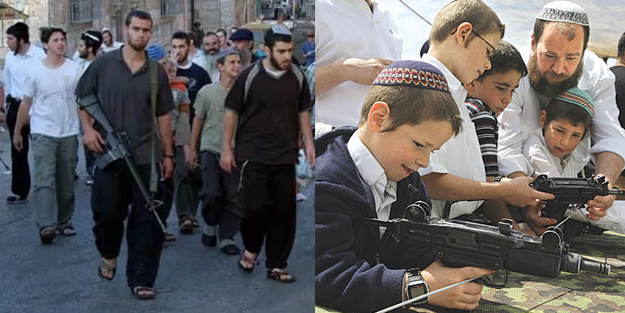 While clashes continue in the region, the Israeli government has taken a remarkable decision... Israeli authorities announced that rifles and weapons will be distributed to volunteer citizens in the areas where Jews and Arabs live together on Israel's borders.

Minister of National Security Ben-Gvir made the announcement. Ben-Gvir stated that thousands of rifles will be distributed to volunteers living near the border. Making the announcement on social media, Ben-Gvir said, "In the first phase, 4 thousand Israeli-made rifles will be distributed to 4 thousand people, and then at least 6 thousand additional rifles will be given. Volunteers will also receive helmets and bulletproof jackets.