In the incident at Harvard University, US students supporting Palestine faced threats from within the same school.

Students who declared that they stand with the Palestinian people against Israel were targeted by pro-Israel supporters.
THEIR PICTURES AND NAMES WERE DRIVEN AROUND IN A TRUCK

The names and pictures of the Board of Directors and organizers of the Harvard student organization, who signed a statement saying that Hamas' Operation Aqsa Flood on October 7 was not unprovoked and that the Palestinian people have been under occupation and oppression for many years, were displayed on a truck circulating around the university.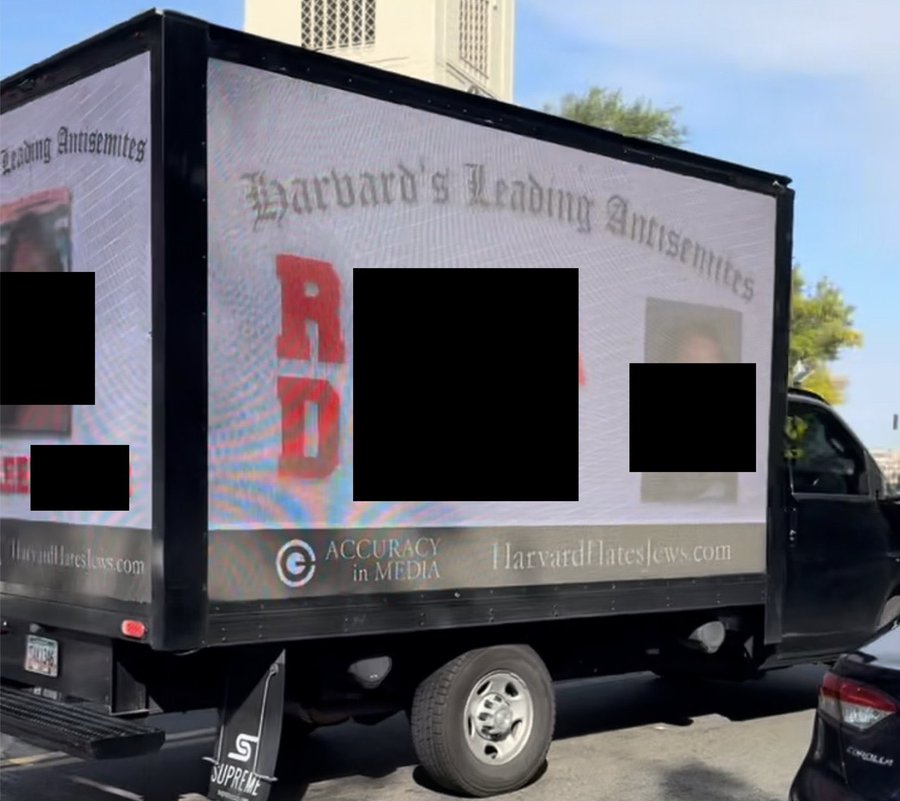 The Zionist organization circulated photos and names of those who support the Palestinian people as posters on the truck, and published the names and addresses of the students online.
Harvard University security and administration stepped in for the safety of the targeted students.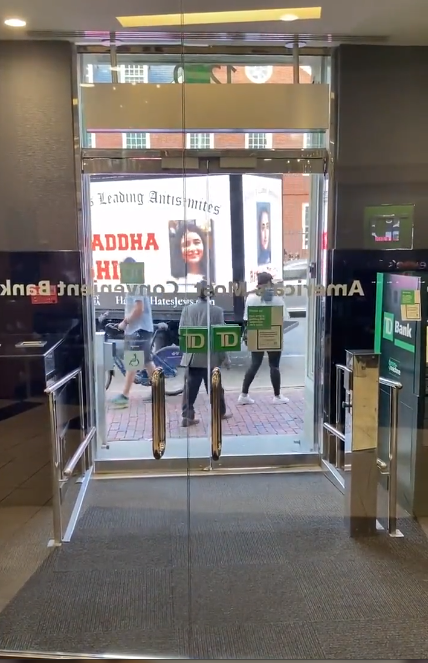 "IF YOU DON'T APOLOGIZE, WE WILL CONTINUE"
Pro-Israel supporters threatened students and forced some students to withdraw their signatures. "If you apologize and express regret, we will remove your names," the pro-Israel supporters said, and continued to target those who did not withdraw their names.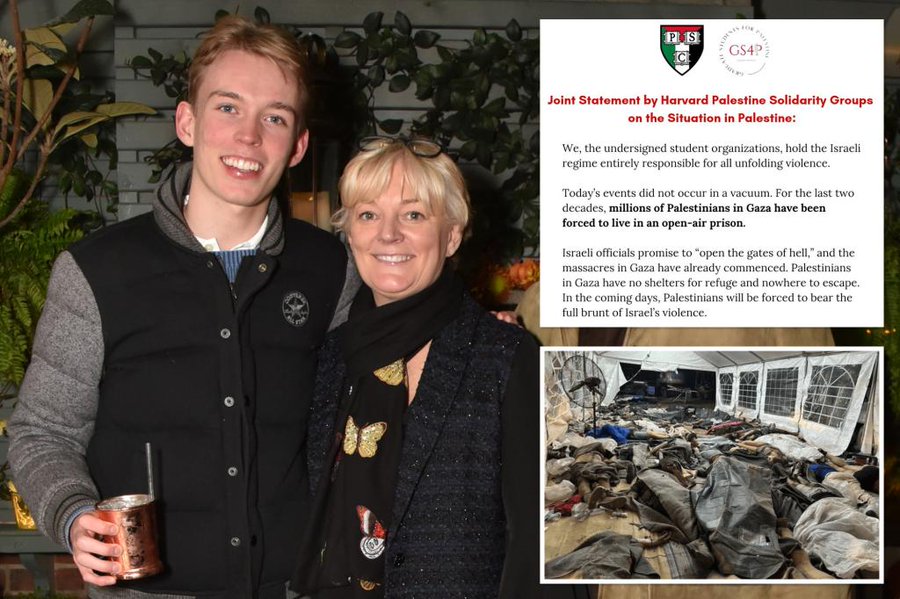 Among the Harvard students who support the Palestinian people is the son of the perfume empress Joanne Lesley Malone, founder of the world-famous perfume chain Jo Malone.
On the other hand, after Joanne Lesley Malone's son's written statement expressing his support for Palestine, the company Jo Malone stated that "we have no connection with our founder".