New York Judge Arthur Engoron ruled that brothers Eric and Donald Jr., their father and other Trump Organization executives inflated corporate assets to secure favorable loans.

New York Attorney General Letitia James sought a fine of $250 million ($202 million) and severe restrictions on the family business.
INTERESTING MOMENTS IN THE TRIAL OF THE TRUMP BROTHERS

Eric and Donald Trump Jr. arrived in New York court this week wearing almost identical blue suits and ties.

Some of the most contentious moments during the hearing came when Trump family lawyers argued with Judge Engoron.

The atmosphere became tense as attorney Christopher Kise accused the judge and the law clerk of bias.
Judge Engoron argued that there might be "some misogyny" behind attorney Kise's attacks on the female law clerk.

In response to the judge's remarks, lawyer Kise said he was not misogynistic, adding, "I am happily married and have a 17-year-old daughter."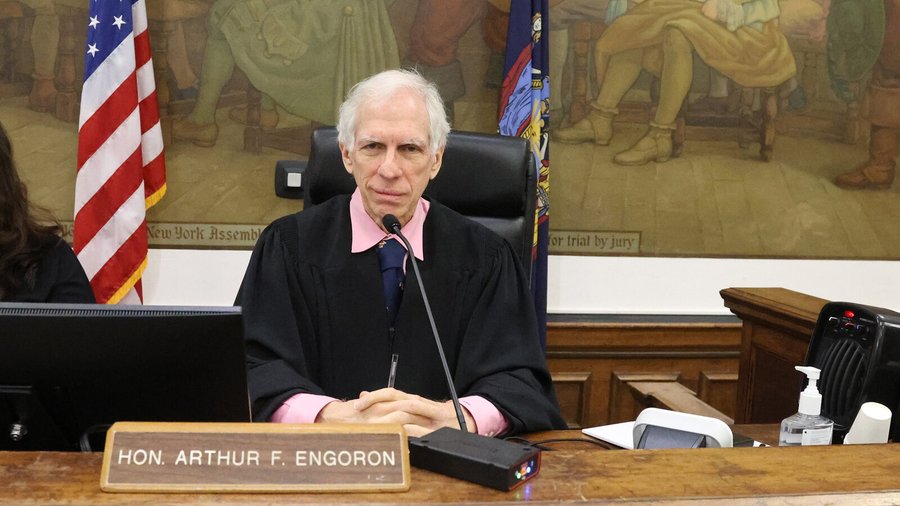 The controversy spilled over into Friday's court session, where Judge Engoron and attorney Kise sparred over allegations of bias.
The Attorney General's team also intervened, arguing that the complaints from the Trump team were a diversionary tactic.

Shortly after the close of the hearings on Friday, Judge Engoron extended the gag order against Donald Trump, which prevents him from speaking about court staff, to his lawyers.

"MAKE ME LOOK SEXY"

The two brothers, vice presidents of the Trump Organization, were questioned for hours about their roles in the company and their role in preparing the financial statements.
Trump Jr. appeared relaxed, often joking with the judge and reportedly telling a courtroom sketch artist to "make me look sexy."

"I get thousands of calls a day, I can't remember one specific call," Eric Trump shouted in the first minutes of his testimony on Friday, when the attorney general's team pressed him on whether he remembered a call from years ago related to the state's fraud investigation.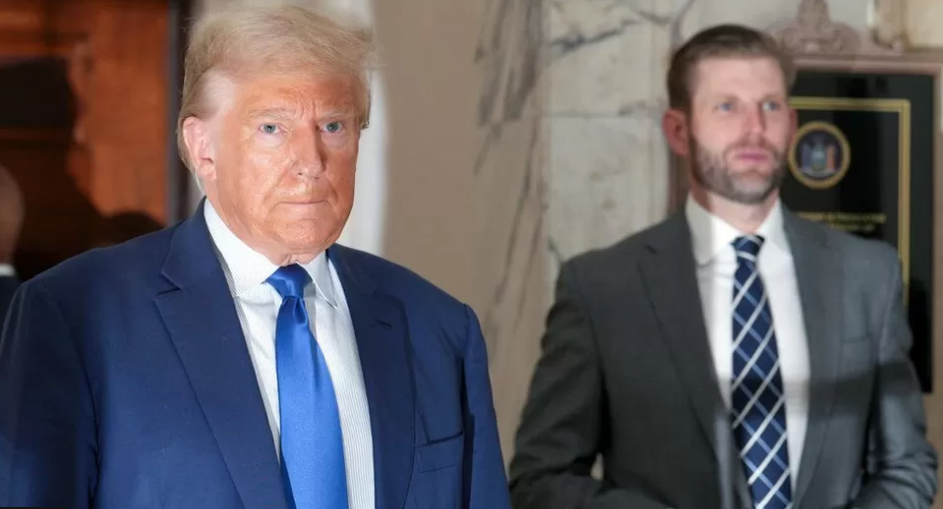 "So sad to see my sons persecuted in a political witch hunt," Trump wrote in a post about the development. In another post, he criticized the judge.