In the US, 70-year-old James Bakk was arrested for allegedly walking naked 24/7.

Residents in the apartment building opposite Bakk described his behavior as a nightmare.

In the footage taken by one of the neighbors, a man was seen walking around his apartment completely naked, touching himself in front of the window.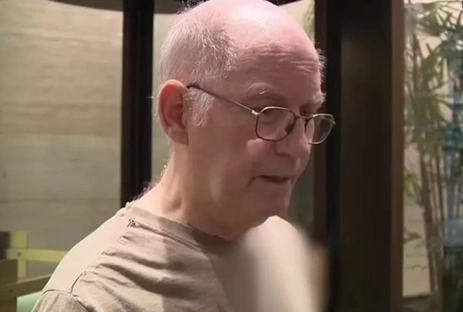 Apartment owner Kaitlyn Brynarski described Bakk's behavior as a "daily nightmare." She told WGNTV: "24/7, naked in his unit. He goes by the windows for 10 to 15 minutes a day, exposing himself and touching himself."

Another neighbor said Bakk had exposed himself 68 times in the past 10 months. A group of women reported him to the police, claiming he once carried a placard that read "come".

The 70-year-old man was eventually arrested.
Bakk has not yet entered a plea to the charges of public indecency.