"As President of the United States of America, we ask you to call for immediate de-escalation and a ceasefire in Gaza and Israel before another life is lost," said the famous artists who formed a platform called "Artists for a Ceasefire" and called on US President Joe Biden.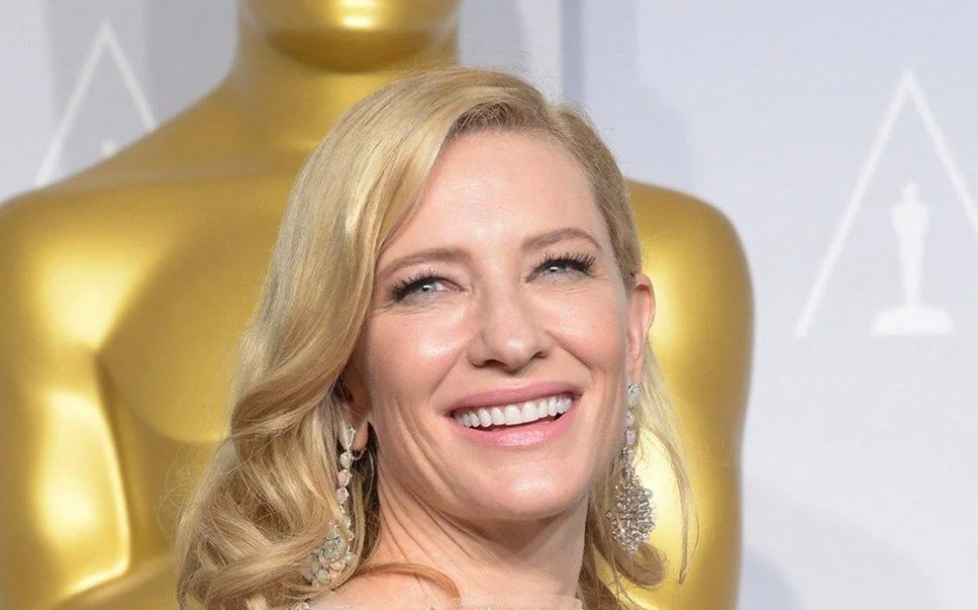 "WE CONDEMN THE KILLING OF CIVILIANS"
76 celebrities, including movie stars Cate Blanchett, Joaquin Phoenix, Channing Tatum, Jessica Chastain, Kristen Stewart, Oscar Isaac and singer Dua Lipa, said that more than 5,000 people have been killed in a short period of time. We believe that all life is sacred, regardless of faith or ethnicity, and we condemn the killing of Palestinian and Israeli civilians."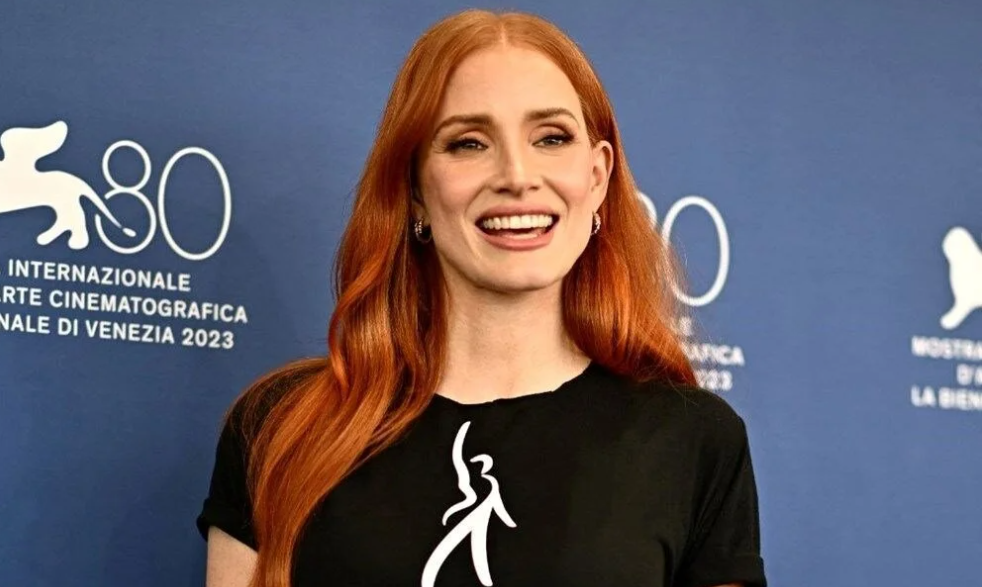 "HALF OF GAZA ARE CHILDREN"
"We call on your administration and all world leaders to honor all lives in the Holy Land and to call for and facilitate a ceasefire without delay, an end to the bombing of Gaza and the safe release of hostages. Half of the two million people living in Gaza are children and more than two-thirds are refugees and their descendants who were forced to flee their homes," the statement said.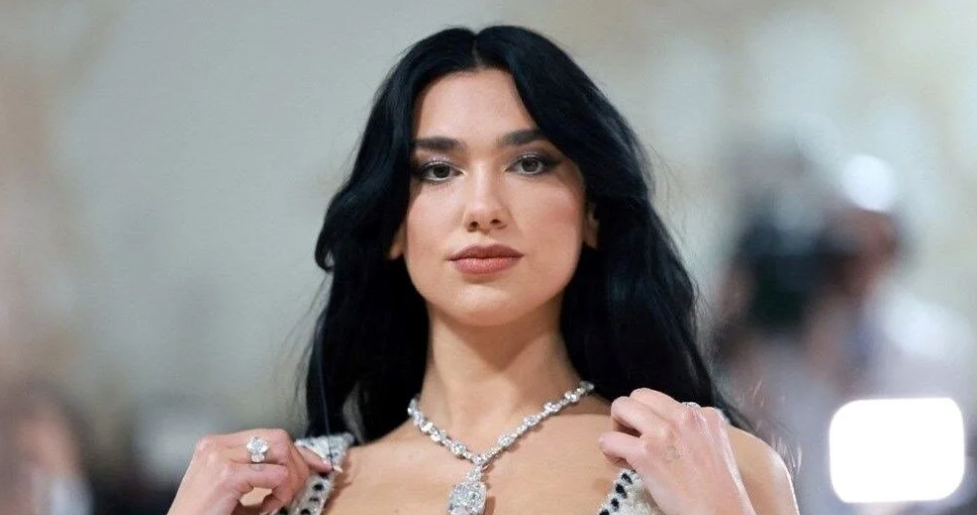 "HISTORY IS WATCHING US"
More than 6,000 bombs were dropped on Gaza in 12 days, killing a child every 15 minutes. The celebrities also quoted Martin Griffiths, the United Nations emergency relief coordinator, saying "History is watching us".