Finally, a dangerous situation was detected in Apple devices, which are known to be safe against spyware. Apple warned of an urgent update against spyware.

Last week, Citizen Lab examined the Apple device of an employee of a Washington-based non-governmental organization and found that the vulnerability was used by the Israeli NSO to infect the Pegasus spyware. The researchers explained that the latest version of iOS (iOS 16.6) allowed the device to be compromised.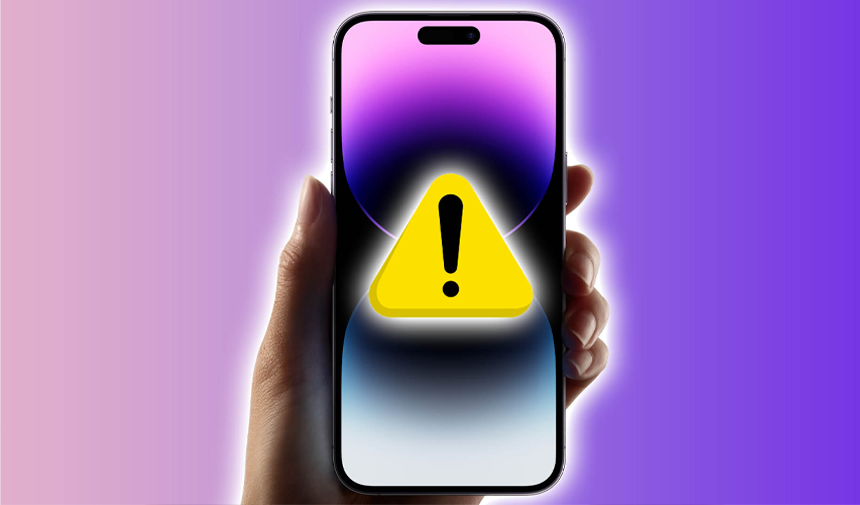 Apple, following the researchers' notification, has rolled out a new update to close the vulnerability. Users were warned to install the new update. The Israeli firm has been blacklisted by the US government since 2021 over alleged surveillance of government officials and journalists. The vulnerabilities include iOS 16.6.1 and iPadOS 16.6.1 - iPhone 8 and later, all models of iPad Pro, iPad Air 3rd generation and later, iPad 5th generation and later, iPad mini 5th generation and later, macOS Ventura 13.5.2 - macOS devices running macOS Ventura, and watchOS 9.6.2 - Apple Watch Series 4 and later.

In other words, almost all of Apple's recent devices are at risk. Device owners need to update urgently to avoid becoming victims of spyware. Citizen Lab, which discovered one of the vulnerabilities, has issued a warning that it is being actively exploited on fully patched iPhones running iOS 16.6 as part of an attack pattern called BLASTPASS, which does not require user intervention to deploy Pegasus. While additional technical details of the exploits have been withheld in light of the active exploit, the method bypasses the BlastDoor sandbox framework established by Apple to mitigate zero-click attacks.

"This latest finding demonstrates once again that civil society is being targeted by highly sophisticated exploits and paid spyware," Citizen Lab said, adding that the issues were discovered last week during an examination of the device of an unidentified individual employed by a Washington D.C.-based organization with international offices.